What do you really need to know about storm damage services?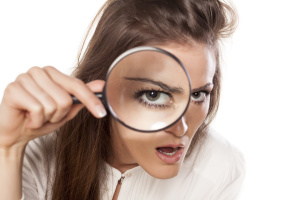 If you look hard enough you can always find a horror story about professional services, and storm damage services are no exception. But is there truth behind those tales? Here's the truth about storm damage service experts.
They're at Your Beck and Call
24/7 emergency response is what you can expect if you call a restoration expert after a storm. Not bankers' hours, not Monday through Friday timing, but 24 hours a day, 7 days a week, they're available to respond if you have damage after a storm.
They Know the Drill
These professionals aren't hacks off the street, they're trained to handle any type of situation after a storm including assessing the situation and evaluating the damage, creating an action plan for restoration, and taking immediate action to ensure the site is secure and safe and that repair and recovery can begin as quickly as possible.
The Know-How 
Restoration professionals need to be trained to deal with a variety of situations, different types of damage, and all kinds of repairs. From dealing with water extraction and drying to managing the packout and storage of belongings to mold and mildew mitigation, they can handle whatever storm damage you can throw at them.
The Equipment
It takes more than a mop and a bucket to handle storm damage restoration. The right equipment ensures that the water is fully extracted and the area completely dried, that the air quality is safe and that it is returned to normal with ozone treatment, dehumidifiers, and air scrubbers, and that any mold that may have taken hold while the water was present is removed and treated to make sure your home is safe to live in.
The truth about the experts is that they're there to help when you need it most.