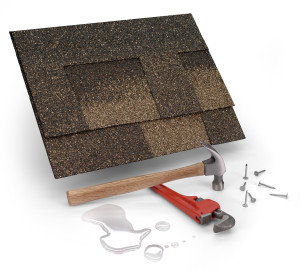 Storms in the past few years seem to be getting bigger and hitting more often. Storm damage is becoming pretty common for many homeowners in the storm belt in the south. For those lucky enough to have avoided the brunt of the weather there might be some questions you have to prepare for the upcoming spring and summer weather.
Here are 3 things storm damage specialists can teach you:
1.  Preparation is Key
Before the bad weather hits, have a plan. Storm damage specialists agree that having a plan in place will help you weather the storm with minimum damage. If you know a storm is coming, prepare your home by building up soil around the foundation and directing gutters and downspouts away from the house. This will help prevent flooding if there is a deluge of rain. Also, be sure to know what to do inside your home, including arranging furniture away from window to help prevent damage in the event a window is broken out by wind.
2.  Safety First
When a storm is coming we all want to protect our homes and our property, it's a natural instinct. But the safety of your family and loved ones, including your pets and yourself, takes priority over everything else. Storm damage specialists will tell you it's incredibly important and helpful to have a plan in place if you need to take shelter or in the event of an evacuation. It could save lives.
3.  Act Quickly
For storm damage specialist to get the best results from storm damage repair, it's important to act quickly. Response time from restoration companies depends on when you get in touch with them about your damage. The sooner it can be addressed, the more likely the success of the restoration.
Storm damage specialists have seen it all. What they can teach you is valuable to your well being, the well being of your property, and their ability to quickly address storm damage. Can-Restore can give you more information on possible storm damage you may be faced with. Contact them with any questions and download our latest report on Fire, Water, and Smoke Damage for your Jasper, GA home and business.